Open & ready for your business
Book your event with us now.
The Lab Inno­vation Testing Center
Two studios with ancillary rooms on two levels, focus group room, A/V technology, covered test drives and ample parking for your market research. Get a realistic overview of our Innovation Testing Center here.
More about the location
Experts for Car Clinic and Market Research
Looking to conduct research? We provide rooms and technology, procure and prepare vehicles and make sure that everything runs smoothly.
More about services
Innovative and efficient for your market research and car clinics
Variable studios, lighting and A/V technology as well as ancillary rooms are now available for your event. On this page you'll find information about the room layout, technical equipment, our complete services and individually bookable options. Get a realistic overview of our Innovation Testing Center here: grounds, halls, rooms and equipment.
Your project has the most exacting standards
Our solution competence will meet them. Take advantage of our wide range of services for organizing and conducting market research, competition analyses and car clinics. And benefit from our brand-new rental studio with state-of-the-art AV technology in Haan near Düsseldorf.
Your partners at the lab
the lab Innovation Testing Center is a collaboration between JB CarConcept and CARGO Projects.
Our Innovation Testing Center
2 rental studios | ancillary rooms | A/V technology
Our two rental studios are 430 sqm and 144 sqm in size and can be variably lit. Focus group room with all-round view, various customer, institute and office rooms as well as a modern reception area - all state of the art and centrally located between Düsseldorf and Cologne with connection to the A46 expressway.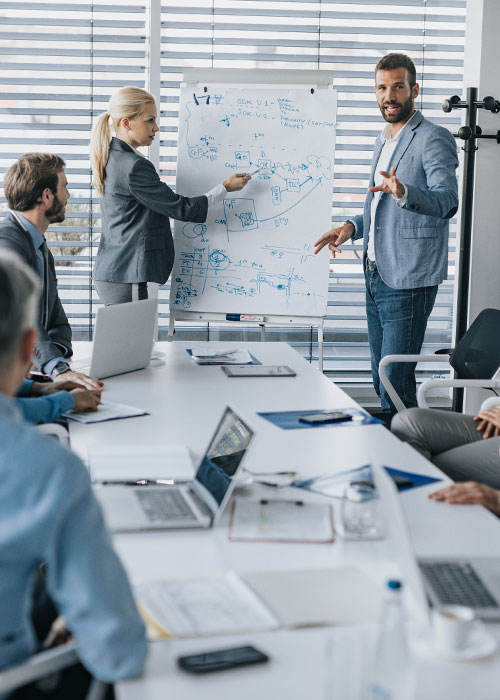 Perfect services for your project
Conception | Recruitment | Vehicle Procurement | Implementation
We place the highest value on offering you complete services in market research, competition analyses and car clinics. You have the choice of what you want to book in addition to our space and rooms. Our services range from conception to vehicle procurement and preparation to the supervision of test drives.
COVID-19 - Infor­mation on our hygiene measures
It goes without saying that we observe the statutory and locally stipulated protective measures when organizing and staging your event.